Dec 23, 2017 07:56 PM Central
Dave and Terry Martineau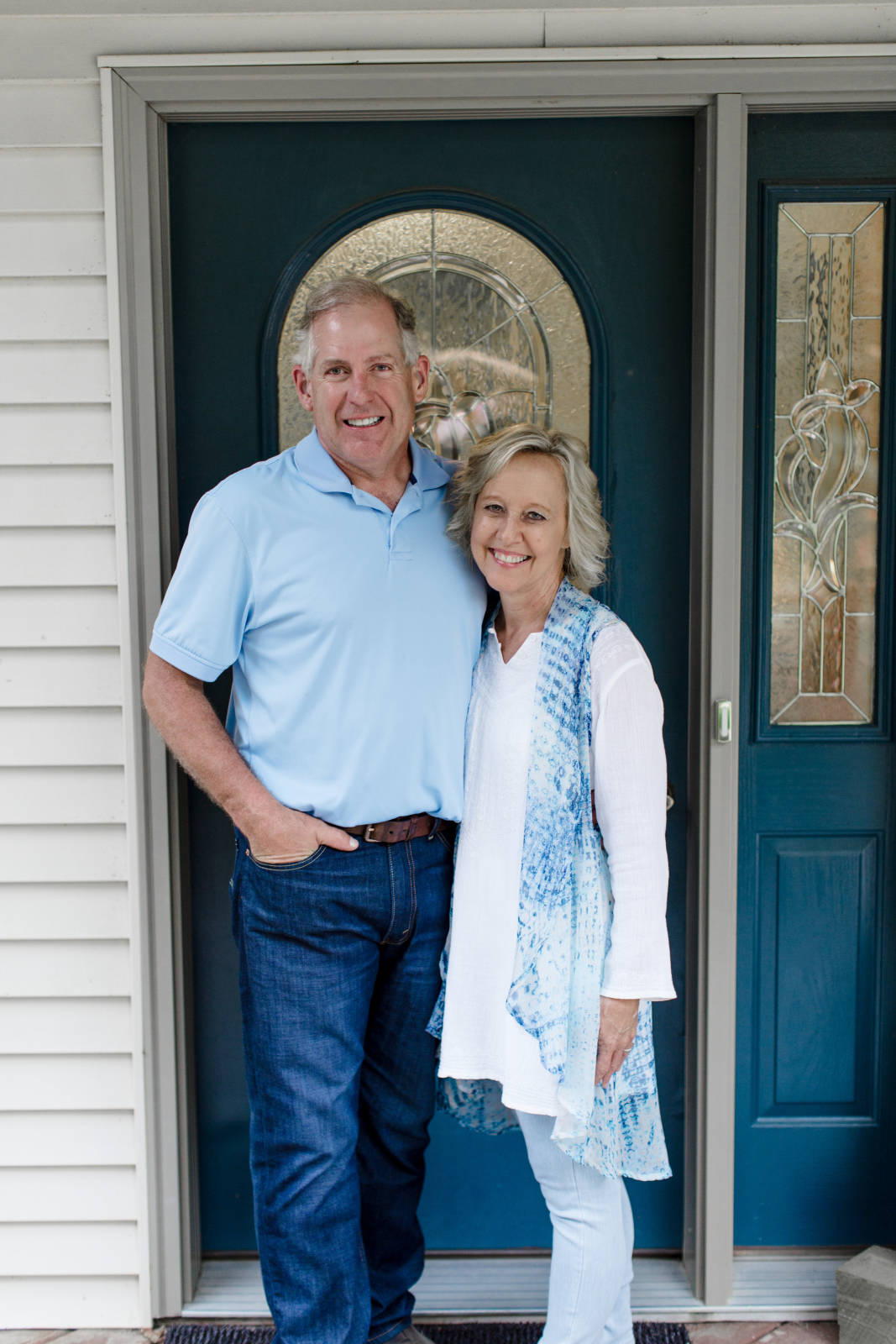 As we are getting closer to Christmas being here, we want you to know that we are praying for you. Each of you. From the beginning we have used "we really do pray over every drop" as part of our Young Living business name. We do, every single day. We know what prayer does to the frequency of the oils. We also know what prayer does for each of our lives.
There are so many expectations over the holidays, traditions that someone is sure you should be keeping, and all of the thoughts you have had over a gift you wanted, and who would be the One to get it for you. The disappointments of gifts not received. How to kindly react to a gift that someone chose for you that isn't at all what you would use or want.
Jesus wasn't the gift anyone wanted, or expected. He wasn't the right size or shape. They wanted a King to come and save the world. He was a baby. Believe me, He 'gets it' and He gets you. Whatever you are facing the last few days of this month He wants to walk it out with you.
Thank you for being apart of our Young Living family. We have poured a lot into you this year, and will continue to do the same in 2018!
Merry Christmas,