Apr 12, 2018 08:20 PM Central
Dave and Terry Martineau
One of our goals is to give you ways to learn that fits into your busy life. How can you use these amazing products more effectively? What products can you actually double or triple the effectiveness? For a week now, we have been sharing our daily oil routines, and you don't want to miss this!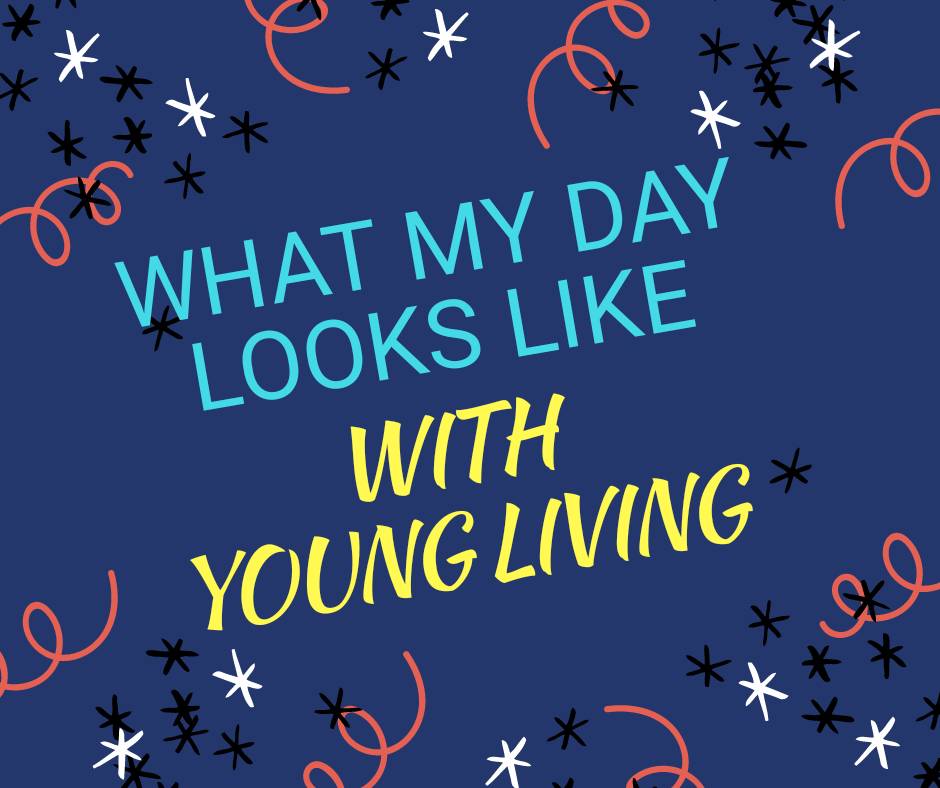 Our private Facebook connection page for our downline is the place to be! So far there are 10 people that have walked you through their day and what they use and how. What great ideas and tips are coming ! We will be doing a drawing for everyone who posts a video of their day.
Another way to learn is text classes! What are they? You will get a 1-3 texts a day, for a series of days in a row. You can respond with questions, and keep the content for you to go back and review!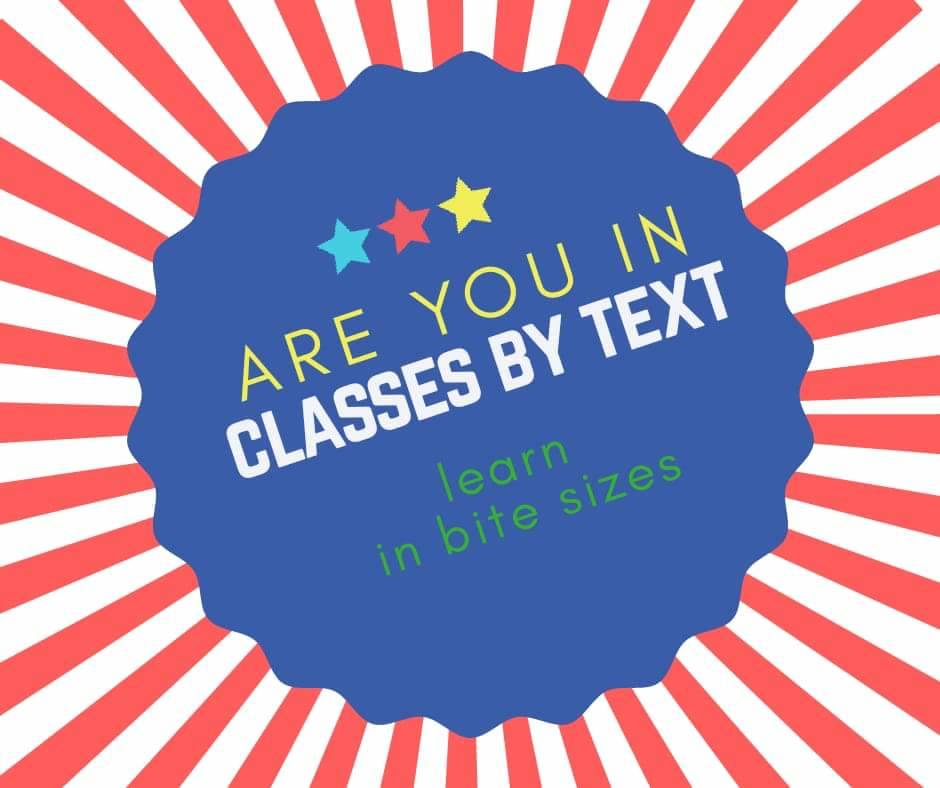 Right now we have text classes for
1) Premium Starter Kit
2) Thieves
3) Savvy Minerals Makeup
4) Swipe and Learn Starter Kit
5) Feelings Collection
If you would like to sign up for any of these free text classes, please email or text us and you can jump into the training!